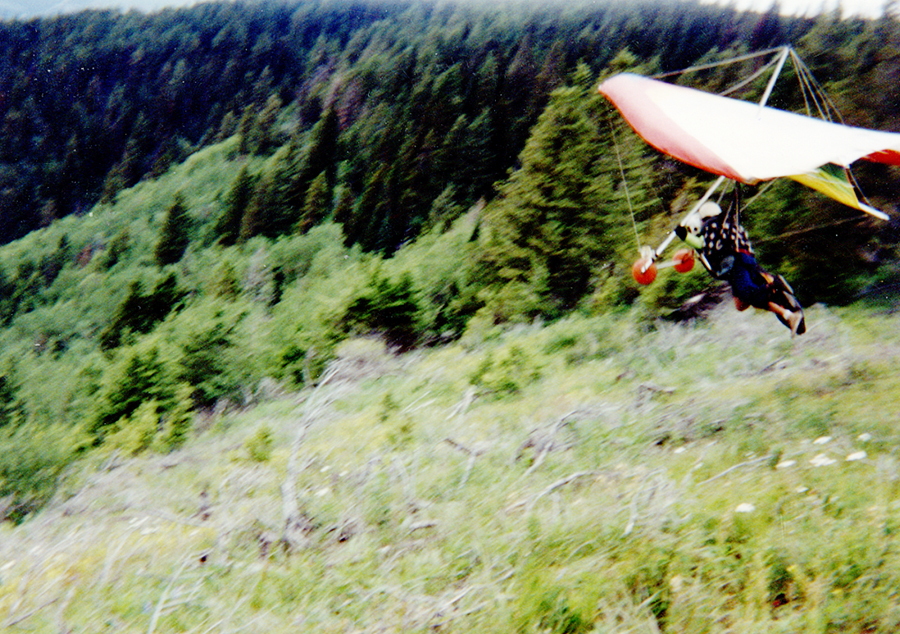 By George Hennessy – Falkland, B.C.
I was born in January 1918 to pioneer parents on their homestead farm, 12 miles southwest of historic Battleford, Sask. Mother, as a young woman, walked (mostly behind a covered wagon) from Nebraska to Battleford in 1901. My father came to Canada with the Barr Colonists in 1903, dreaming of owning a homestead for $10.
The "dream home" dad took his bride to was the one he erected. He plowed virgin sod with two oxen and piling the 14-inch sod into a rectangle about 10-feet by 12-feet. It had one opening for a door and another for a window.
They said it was warm in winter and cool in summer. Mom told us kids that in rainy weather, the driest place to sleep was under the oilcloth-covered table! We can only imagine the hardships they endured.
In those early years, it was common for doctors to travel into the countryside to treat the very sick, or to come to the aid of women giving birth to their babies. Roads were poor at best during winter months, often covered with several feet of drifting snow. The doctors, sometimes accompanied by a nurse, braved many miles in those pioneer days.
Longed to fly like a bird
When I was born, the roads were impassable so dad called on a neighbour woman to assist mother. Luckily, there were no problems.
While growing up, I always had a longing to do like the birds and fly to wherever I wanted to go. I loved to ski with a piece of canvas held against my back to let the wind push me down the shiny, smooth sleigh tracks. It made for faster travel going in the same direction as the wind. Then, I would fold up the canvas and carry it going back.
Looking back on those years, the wind played a large part in our lives. Sometimes it helped us us, but more often than not, it prevented us from achieving our purposes. We learned to respond to, and respect, nature and the weather.
With the lack of sufficient education to become a pilot during the war years of 1939-45, I took army training and became a male nurse. I went overseas in 1943. I became one of the very first male nurses to get our wounded back to sufficient health so they could be flown to England from the battlefields of Holland, Belgium, France, and Germany as the front-lines moved forward.
Soared in the sky
After the war, I returned to Canada and back to my wife. I found my parents had both died of cancer while I was serving overseas. A back injury from the war prevented me from continuing farm work, so after many different occupations, I took early retirement.
My jobs included mechanical and machine shop work, clerking in the postal service, clerking in a hardware store, and delivering mail by truck, among other things. I lived in William's Lake, Vernon, and finally in the small community of Falkland.
It was near Falkland I had the good fortune to see men hang-gliding in a world-class competition. A conversation with the boss resulted in him inviting me to go up that weekend to hang-glide with one of the participants.
We took off from a hilltop 500-feet above sea level and soared like birds up to 7,500 feet across a beautiful countryside. Until then, I had only been able to see it from my four-wheel drive truck. Our two-hour flight ended in a perfect landing, so I will remember that thrilling flight for the rest of my life. I was about 80 years old.